Gruppo Florence recognizes its talented resources as the key to the company's success. Our company has a people-centric approach, which is why it invests in talent in order to grow skills and general well-being.
JOIN GRUPPO FLORENCE
Passion, aptitude and a desire to innovate are the traits that we are looking for to grow our workforce. Gruppo Florence is always on the lookout for the best professionals in the fashion and luxury sector.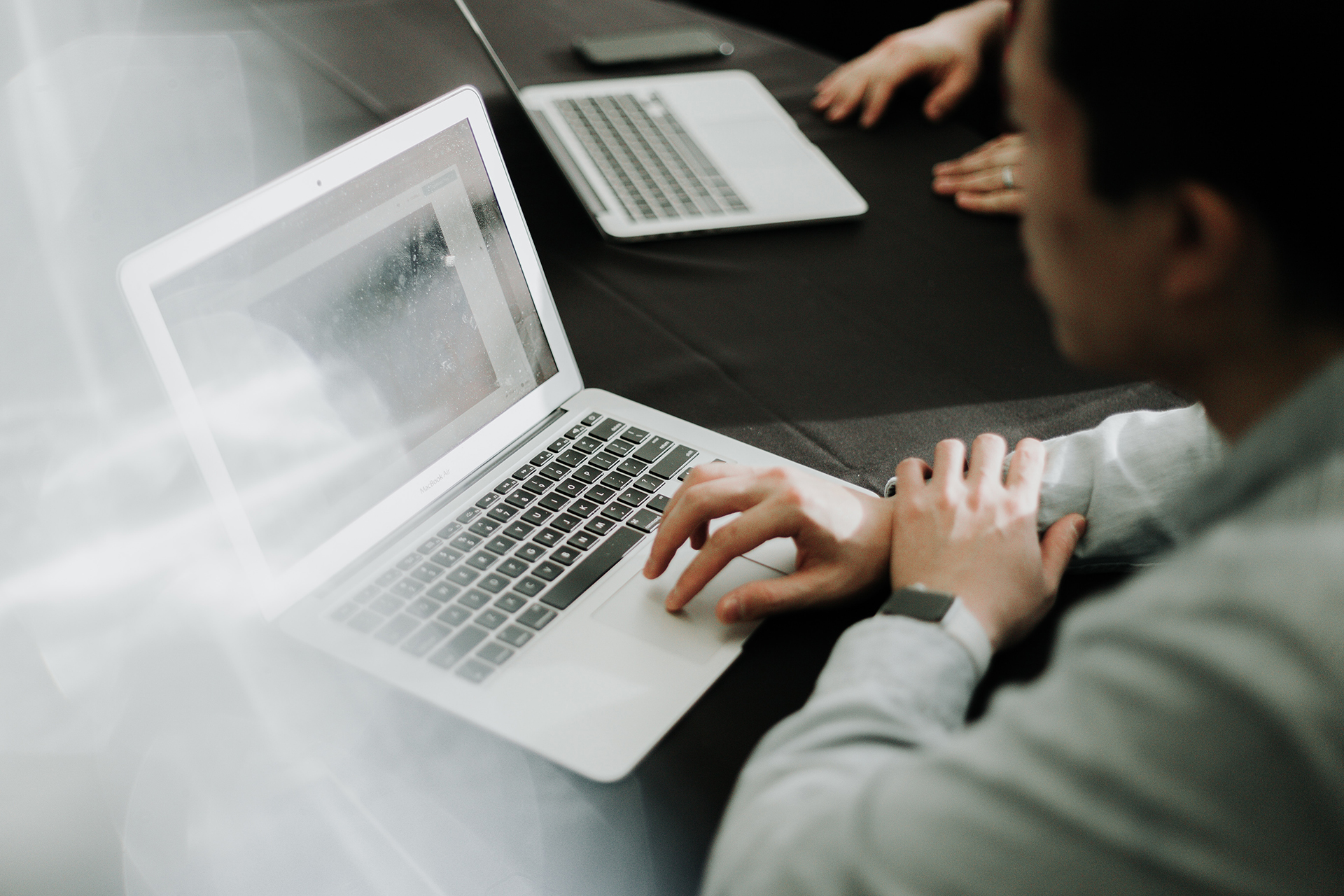 Create your profile, upload your CV and submit your application on our Careers portal.
If you are looking for collaboration opportunities, general inquiries or simply want to start a business conversation