The Group has a solid governance structure. The holding provides services and cross-fertilization opportunities for member laboratories.
Gruppo Florence is the first integrated manufacturing pole in Italy serving luxury brands at global level. Founded in 2020, Gruppo Florence is majority-owned by VAM Investments, Fondo Italiano d'Investimento (through Fondo Italiano Consolidamento e Crescita – FICC) and Italmobiliare by the founding families of the laboratories involved in the project.
"THE WHOLE
IS GREATER
THAN THE SUM
OF ITS PARTS"
FRANCESCO TRAPANI
PRESIDENT
Leader and world-renowned expert in the luxury sector, CEO of LVMH W&J division, member of the board of directors of LVMH and Tiffany.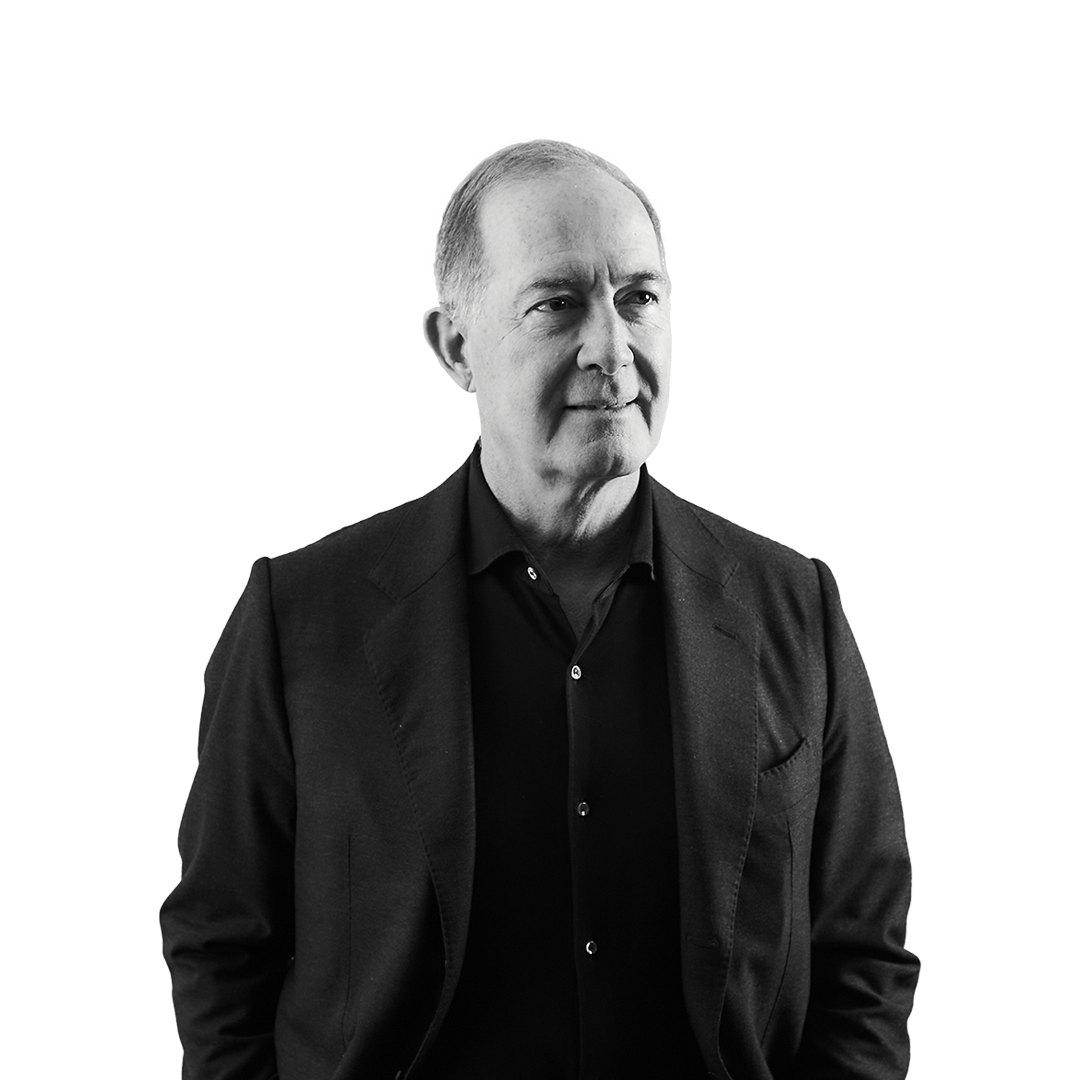 He has extensive international experience in the luxury fashion industry, with specific expertise in the supply chain.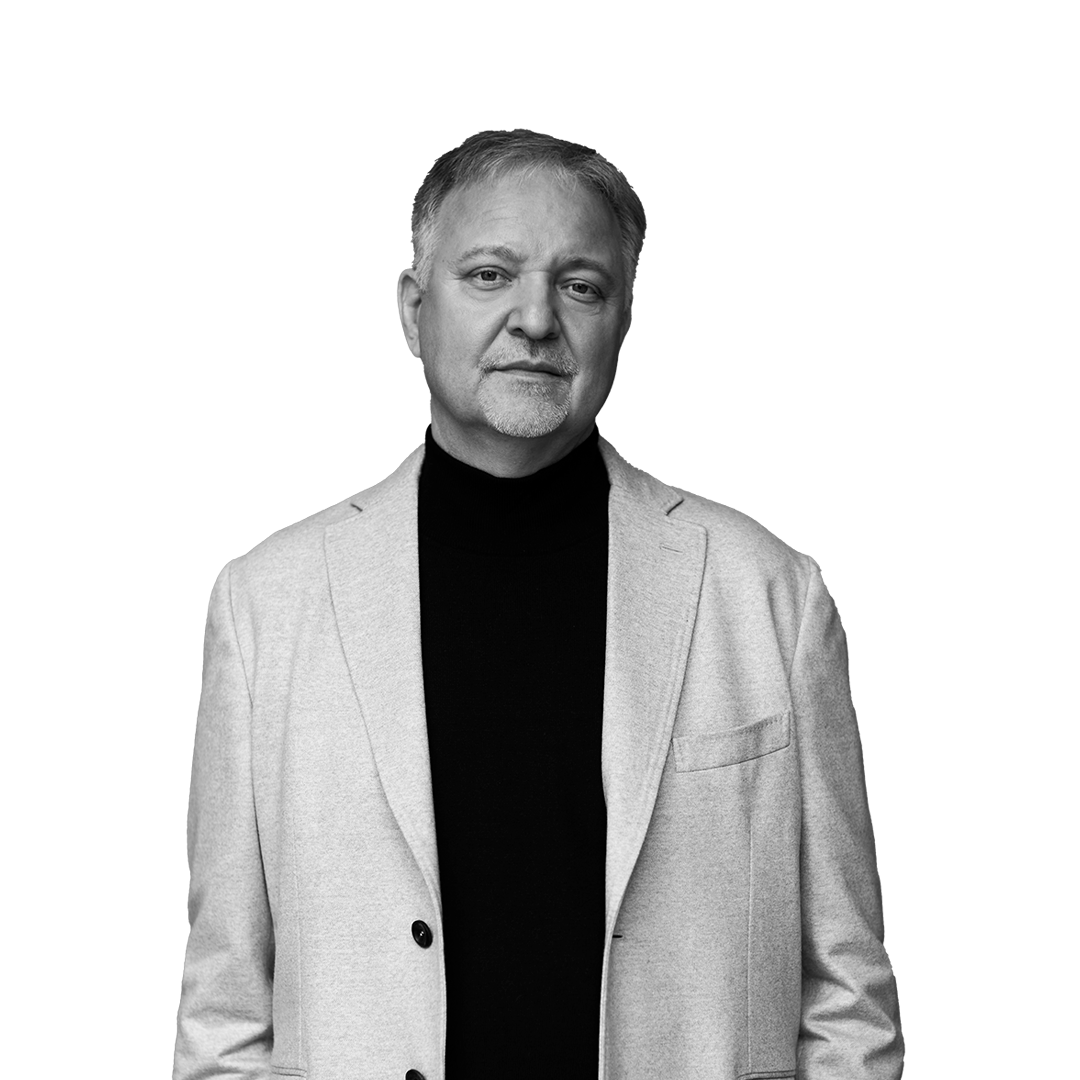 IF YOU ARE LOOKING FOR COLLABORATION OPPORTUNITIES, GENERAL INQUIRIES OR SIMPLY WANT TO START A BUSINESS CONVERSATION