Shaping a conscious future
Auxilium is the sustainable core of Gruppo Florence, committed to achieving tangible laboratory sustainability goals.
The Group ensures it makes a practical contribution to economic, social and environmental sustainability through its control of the entire production chain, sustainability certifications that laboratories have obtained over the years, and a series of special projects in partnership with the most prestigious international brands.
Awareness of what is happening to the planet, individuals and markets is the starting point for the Group's sustainability roadmap.
WE ARE STRONGLY
COMMITTED TO CREATING
A RESPECTFUL PLACE TO WORK.
We treat every person in our value chain with dignity and respect. Respect for human rights, safe working conditions, and promotion of the well-being of our employees and the community.
WE TAKE A HOLISTIC
APPROACH TO
          RESOURCE MANAGEMENT.
We reduce our greenhouse gas emissions, conserve water and minimize waste. We aim to increase our use of renewable natural resources. We drive innovation in new materials, manufacturing and business models, working with our suppliers, customers and other stakeholders.
WE BELIEVE IN
SCALING UP THE CIRCULAR ECONOMY.
We are committed to embracing a circular approach that promotes sustainability, reduces waste and supports long-term resilience to disruption. Our aim is to decouple economic growth from the use of natural resources, meeting the growing demand from end consumers for new ways to access fashion.
We recognize that our pursuit of a sustainable and ethical fashion industry is an ongoing journey.
We are pushing transparency regarding our progress, setting ambitious yet firm targets, as we collaborate with our stakeholders to create an impactful change.
---
Human capital caring and protection

Human capital caring and protection
Improving working conditions and social safety nets for workers, backed by internal policies and protocols.
---

Adopting ethical sourcing practices and increased transparency of working conditions to ensure visibility and traceability through the supply chain.
---

Boosting the energy efficiency of operations, investing in renewable energy sources, and implementing energy management systems.
---

Minimizing the impact of processes on water resources by investing in new technologies and equipment.
---

Improving recycling efforts by streamlining resources and processes across all the Group's operations.
---

Employing 3D technology in the production process to improve speed, accuracy and flexibility.
---

Supporting brands in designing and developing products that can be used more, remade, recycled, and safely composted.
---

Studying and employing materials and practices with minimal impact on the environment and workers.
SUSTAINABILITY REPORT: TANGIBLE INITIATIVES AND CONSCIOUS GOALS
Florence Group demonstrates its deep commitment to continuously reinforcing ESG responsibility and materialises this dedication through advanced and proactive solutions.
The Sustainability Report brings together, enhances and illustrates a detailed and curated analysis of the initiatives, projects and aspirations of the entire Group.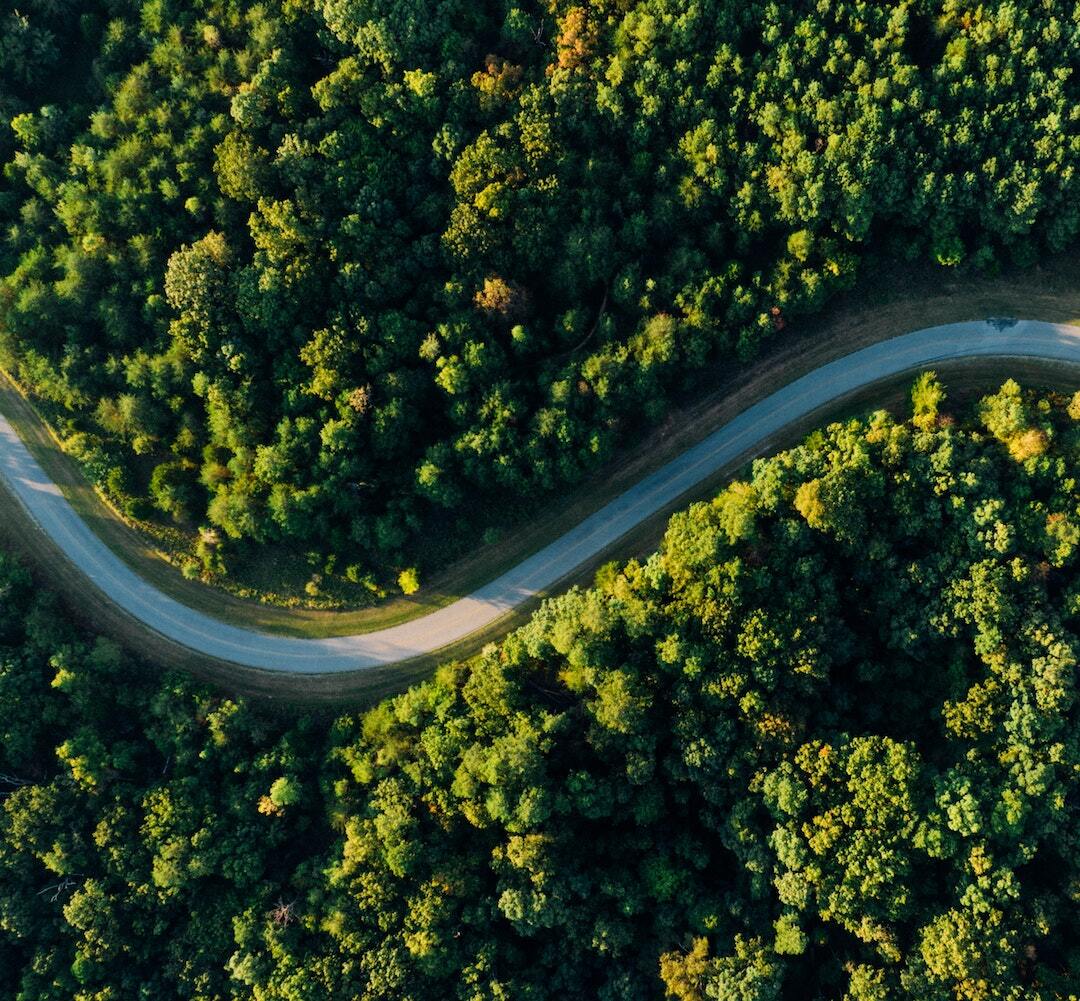 THREADS OF TRANSFORMATION
The Group's vision is firmly grounded in practical and immediate actions that our laboratories are successfully accomplishing.
MELY'S MAGLIERIA, MAGLIFICIO ERIKA AND ANTICA VALSERCHIO OBTAIN GOTS CERTIFICATION
The three laboratories Mely's, Maglificio Erika and Antica Valserchio have obtained Global Organic Textile Standard (GOTS), a certification promoted by leading international organizations in organic agriculture, in order to guarantee responsible and sustainable development in the textile sector. GOTS provides an environmental certification, issued by an independent third-party, which certifies the suitability of the processing and manufacturing of the product, limiting the use of chemical products and respecting environmental criteria at all stages of the supply chain.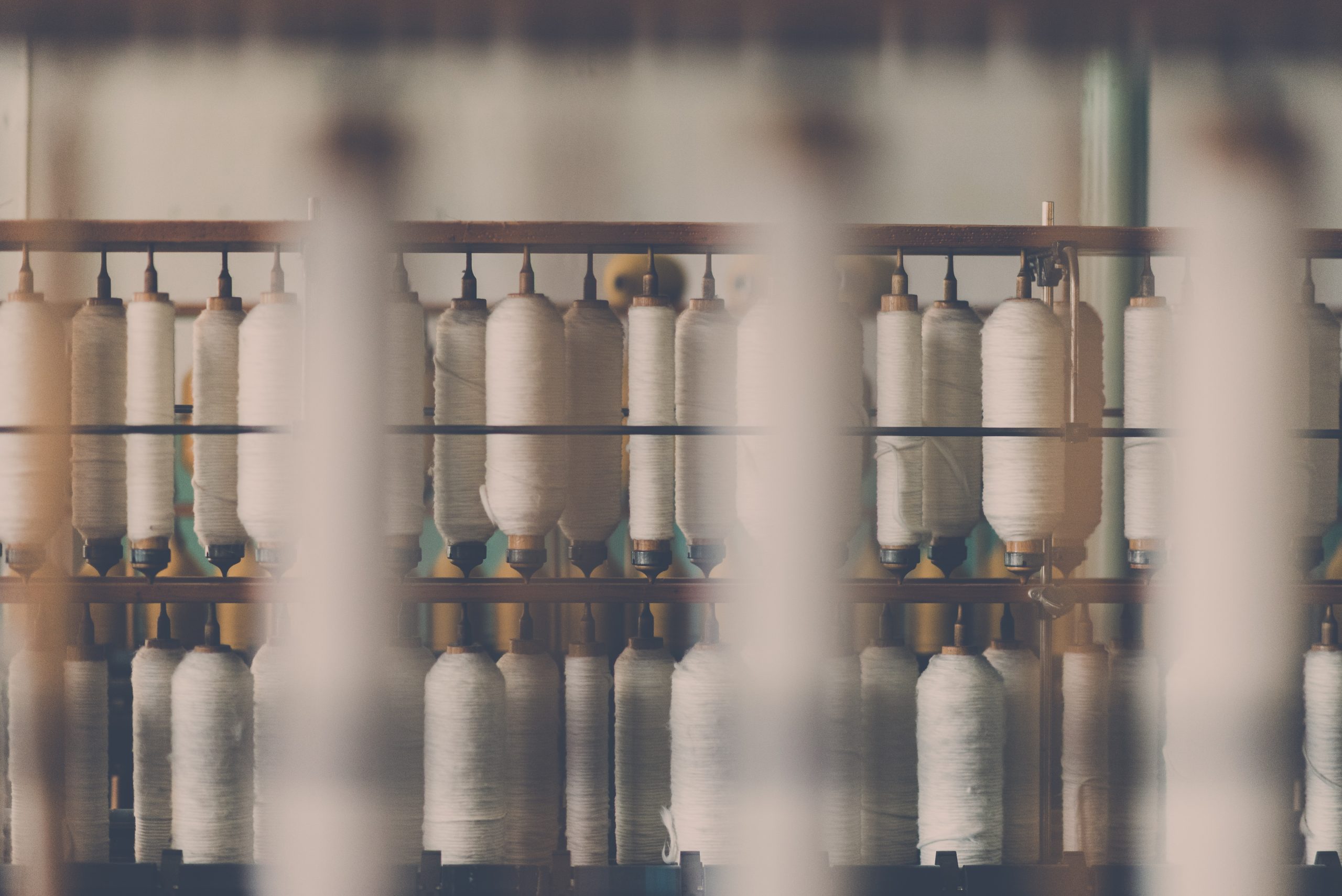 The laboratory's commitment to sustainability and responsible use of resources shapes its daily work practices. Calzaturificio Novarese demonstrates this by carefully selecting partner companies that work to reduce their emissions. Moreover, the laboratory produces some of its own energy, with the long-term goal of becoming self-sufficient. To achieve this goal, Novarese has installed two photovoltaic systems on the roof of its headquarters. The first one was commissioned in 2011 and the second was added in 2020. Their combined action allows Novarese to cover 60% of the factory's energy needs. This initiative has enabled the laboratory to become more energy efficient, reduce its carbon footprint significantly, and set an example for other businesses to follow.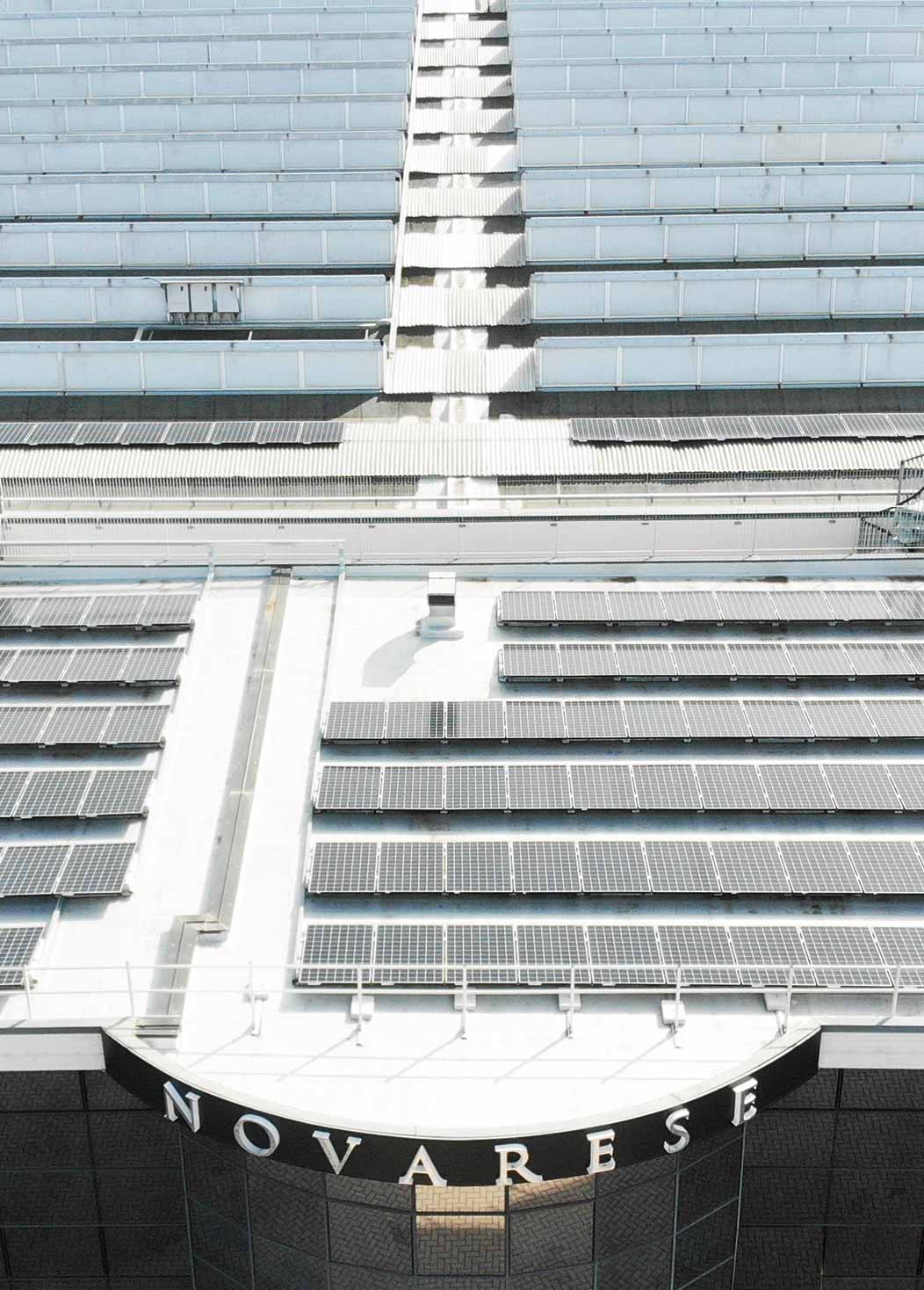 IF YOU ARE LOOKING FOR COLLABORATION OPPORTUNITIES, GENERAL INQUIRIES OR SIMPLY WANT TO START A BUSINESS CONVERSATION